Working to keep you safe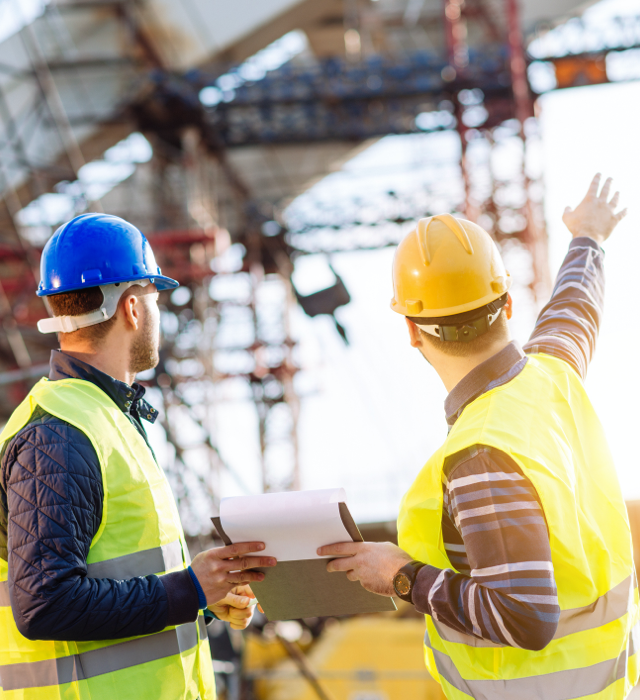 The safety, health and wellbeing of our employees, Sub-Contractors, third parties and members of the public is our main priority. To ensure health and wellbeing, we pride ourselves in maintaining our plant machinery and systems of work so that they are safe and with minimal risk. It is our focus to ensure that our actions and omissions are evaluated. We strive to create an environment where risk is assessed and controlled, thereby providing a safe and productive workplace.
To ensure safety of everyone, G McFadden staff are all fully trained, holding multiple qualifications to allow our staff to work efficiently and effectively:
CPCS
CSCS
NPORS
SWQR
EUSR
In house training
And many more…
Our staff are qualified and competent to conduct a wide range of tasks and carry a number of recognised industry training certificates.
Management System and Accreditations
To ensure the health and safety and the overall running of G McFadden we work closely with the following accreditation schemes: