G Mcfadden Civil Engineers
employ a wide range of people from different areas of the construction industry.
If you have experience in the construction industry please feel free to contact us.
We look forward to hearing from you.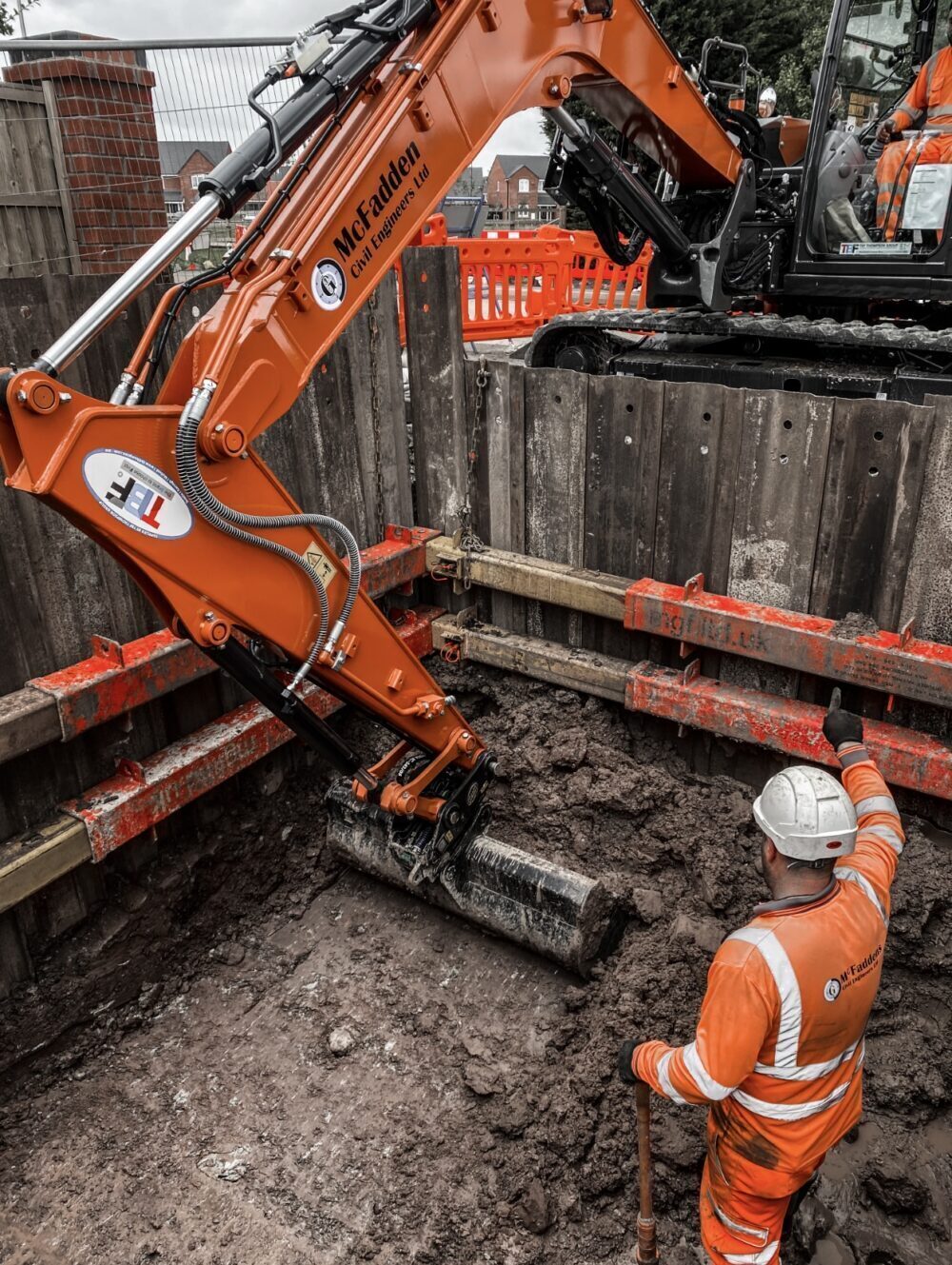 Groundworkers
We are currently looking to recruit CSCS carded Groundworkers and Pipe layers.
Nuneaton | Birmingham
Excavator Operators
We are currently looking for CPCS carded plant operator
Nuneaton | Birmingham
Contracts Manager
Nuneaton | Birmingham
Quantity Surveyor
Nuneaton | Birmingham
Civil Engineer
Nuneaton | Birmingham